Send God's Love Outward
The New Testament clearly tells us that first and foremost we are sent people. Archbishop William Temple once said, the Church is the only institution in the world that exists for the sake of non-members. Our model is Jesus, who himself was the sent One from God. Jesus, in turn, sent the apostles into the world to spread the good news of the kingdom by word and deed. As followers of Jesus, we are inspired to follow his example.
St. Michael's Church has a strong commitment to our outreach ministry and is recognized as being a servant church in our community. You might say that outreach and service are in our DNA. Nevertheless, we are aware of the magnitude of human need, so our goal is one of continuing to challenge and stretch ourselves.
A decade or so ago, the Vestry made the commitment to fund outreach ministries through the church budget. We have an active outreach committee that allocates those dollars. Dozens of members routinely give of their time and talent to support a wide variety of outreach efforts.
St. Michael's is committed to many "hands on" outreach ministries. They include:
Birthday Books for Children
Donations of new books, wrapping paper and funds support this outreach to children whose families are in crisis facilities in our community. If you'd like to help, call the church office for more information.
Colorado House – Children's Snack Program
We provide a healthy after school snack twice a week for children living at Colorado House, 21 South Wahsatch, a residential program for disadvantaged individuals and families seeking self-sufficiency. Volunteers always appreciated! Call the church office for more information.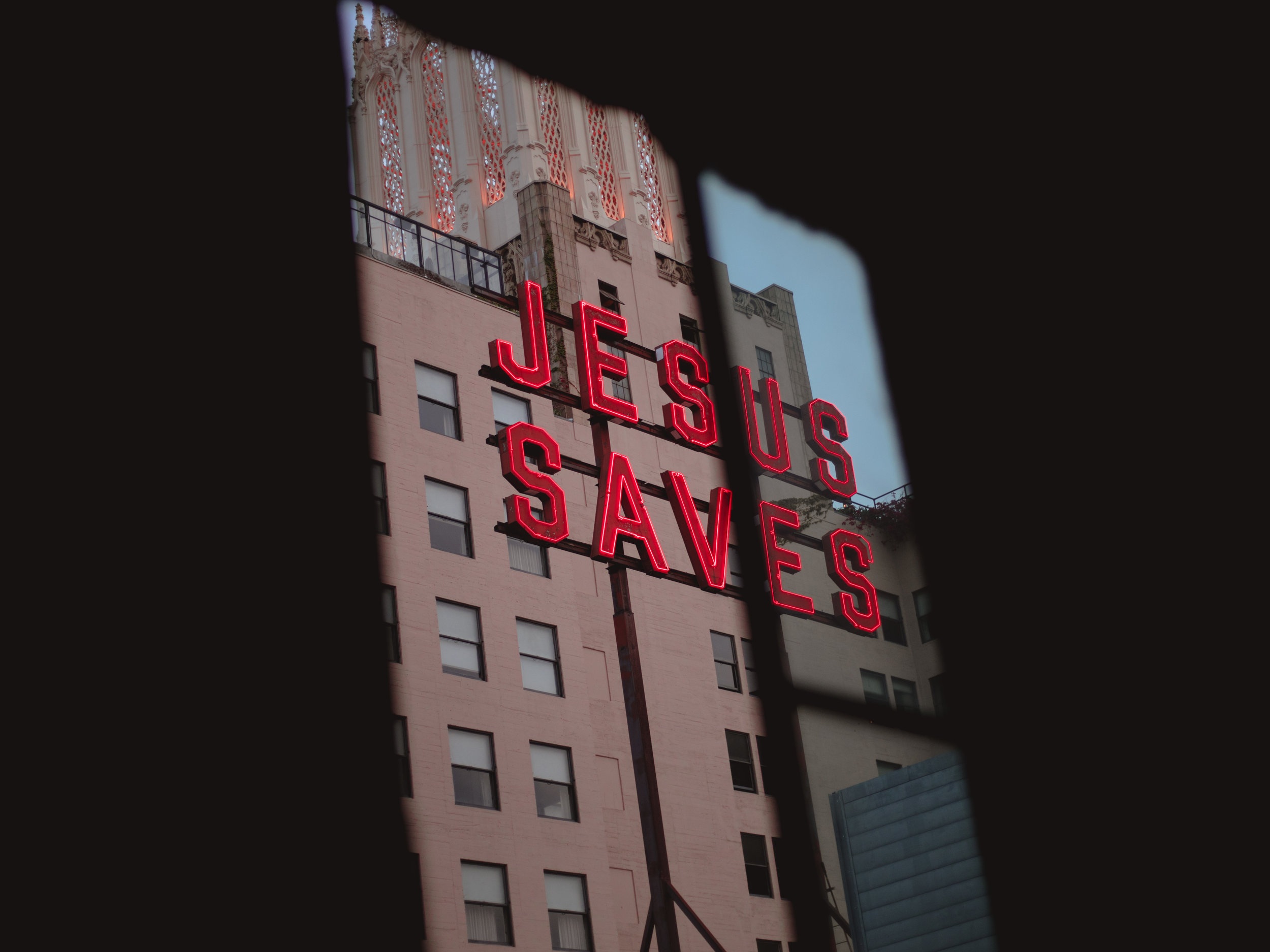 Epiphany Ministry of Colorado
A retreat-based prison ministry providing Christian teaching and fellowship and the assurance of God's love and forgiveness to incarcerated youth. Are you called to volunteer, or to be part of our prayer chain? Call the church office for more information.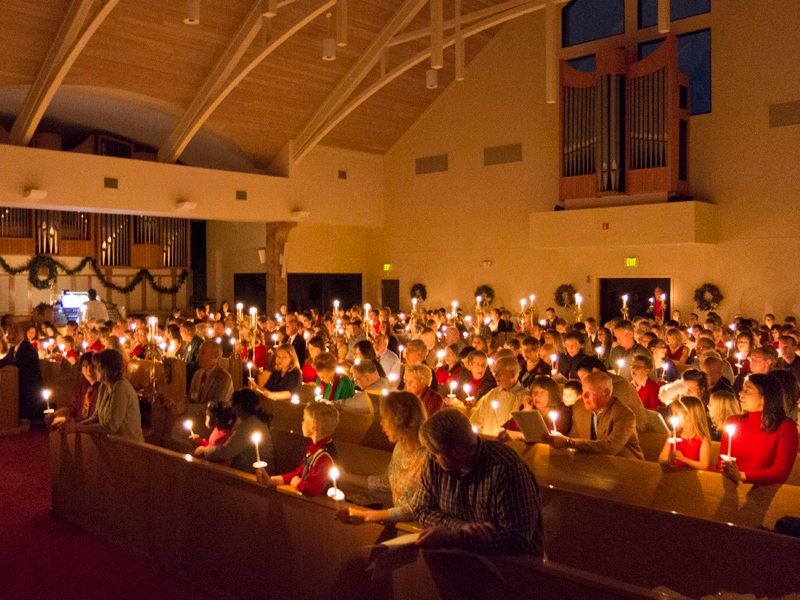 Old candles, small coffee cans and others with a 4" diameter and height of 4 ½" are collected in the labeled container by the kitchen, and then are made into new candles for light and heat, and distributed at the Lord's Dinner. Donations anytime! Call the church office for more information.
Ecumenical Social Ministries
(ESM)
This agency provides financial and in-kind assistance to alleviate emergencies for those without sufficient current resources. A variety of volunteer positions is available. Call the church office for more information.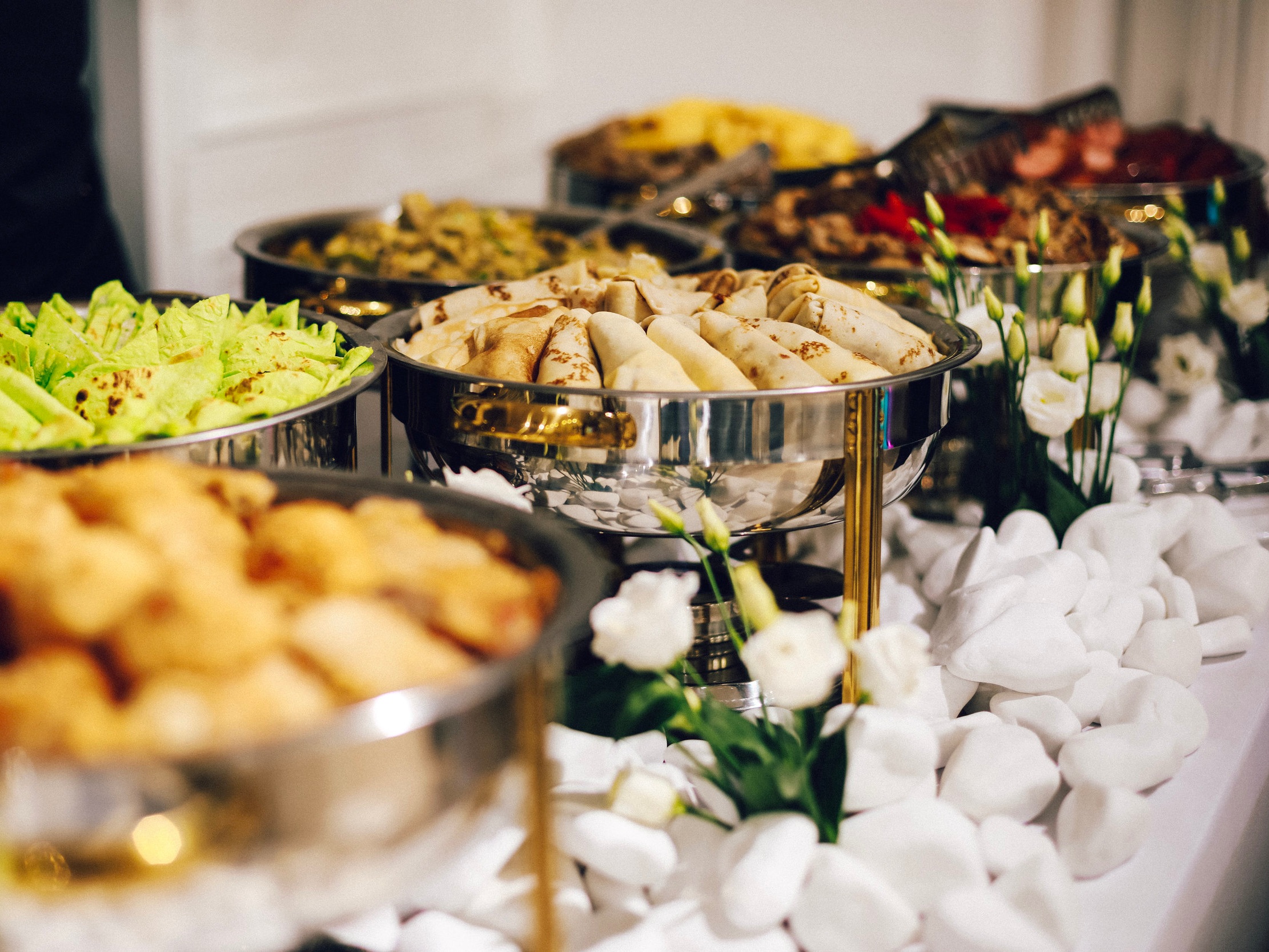 We strive to act as the hands and feet of Christ. Serving Christ our Father by serving the homeless. Ministering to their needs with hot meals, groceries, clothing, and life's daily necessities along with Spiritual encouragement.
St. Michael's is involved or has recently been involved with many other outreach efforts, including but not limited to the following: