Building The Tribe – Youth Ministry
The Tribe is making an impact. Our Sunday School this year will be focused on the adventure inherent in serving our fellow humans. We will have action based activities to relieve suffering in this world.
Every Month we have at least 2 activities outside of Sunday school meant to build up the group and have fun. Details are below.
We also offer amazing special events including service trips, pilgrimages, and faith adventures. Summer 2020 we have a Science and Spirituality Student Summer Seminar coming.
Confirmation Preparation supports youth in making a life commitment to growing in faith with God.
Sunday School
ADVENTURES WITH GOD
We have a hands on experience based learning style. Engaging children directly with the story so it lives in them and is not just an idea.
Each year has a variety of special programs to engage the whole person in Faith Formation. Travel, retreats, Service Opportunites and a variety of ways to stretch ones heart and mind.
We offer Eucharist education to families in the early part of the year to prepare those who have not yet recieved and to fill in the gaps for any who already are recieving.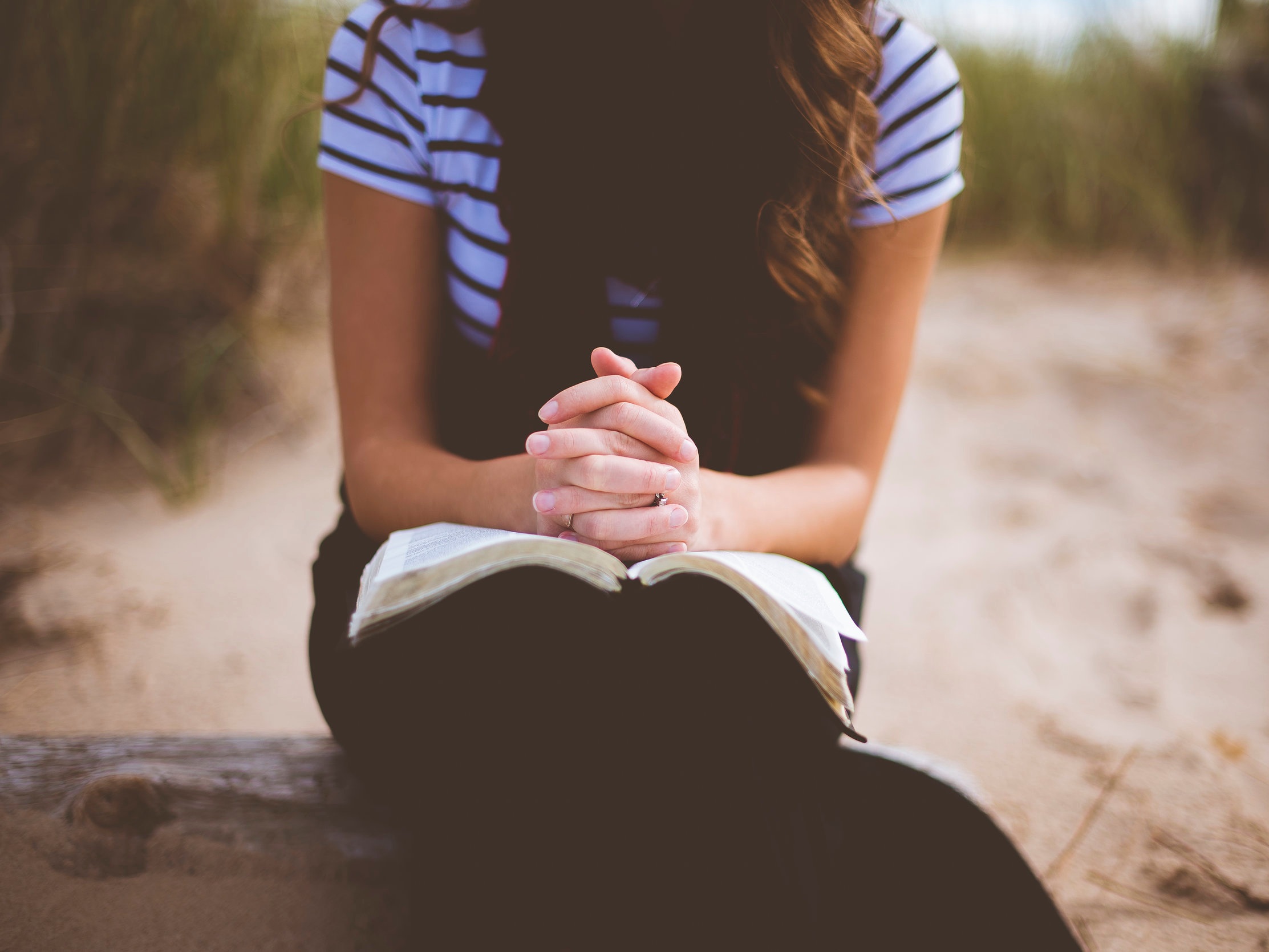 Confirmation takes preparation takes place over a 2 year period where we support young people in making a lifetime choice for faith in God.